"FLY PAP, FLY THE ORIGINAL,
At PAP, since 1989 we take care of every detail in order to satisfy our customers so that they enjoy each flight as if it were their last.
In 1986, Pierre Aubert, CEO of PAPTeam, made his first paragliding flight in Andalusia.
In 1989, Pierre was working as a photographer for real estate agencies, and he thought about the possibility of using the paramotor to take aerial photos. After seeing a article in a magazine about some French paramotor pilots flying in Kenya, he became interested and contacted them.
At the end of 1989, he took advantage of a trip to France to visit one of the French pilots, but the weather conditions did not allow him to fly. However, he did have time to hang the paramotor on his back, long enough to discover that the steel bars at the high anchor point above the shoulders caused big discomfort, to the point of causing bruises on the shoulders. Faced with this situation, Pierre proposed the creation of a low anchor paramotor. The pilot, who had thought of that idea before but had never realized, agreed to work with Pierre, and together they created the new invention: a low anchor point chassis mounted with a JPX twin engine.
On his first flight, Pierre made a circular flight because the torque effect prevented him from flying straight. Pierre wrote to the frame manufacturer but never received a reply. For this reason, he went to work and at the end of 1989 produced his first frame. After a few prototypes, he got a paramotor with which he felt the torque effect less. The following year, Pierre was invited to an aeronautical event in northern Spain to make an exhibition from which many articles came out in magazines, thus making himself known.
In 1997, Maria la Negra created a Spanish paramotor team for the first World Paramotor Air Games, which were held in Turkey. Six pilots of the selection were equipped with PAP, including Ramón Morillas, who would be proclaimed champion, thus propelling the PAP brand.
PAP, pioneers in the low anchor point, has always been and continues to be, a reference worldwide.
In the factory we carry out a quality control taking care of every detail so that the client enjoys an unforgettable flight.
Currently PAP has dealers all over the world, so that the pilots can always have a good after-sales service.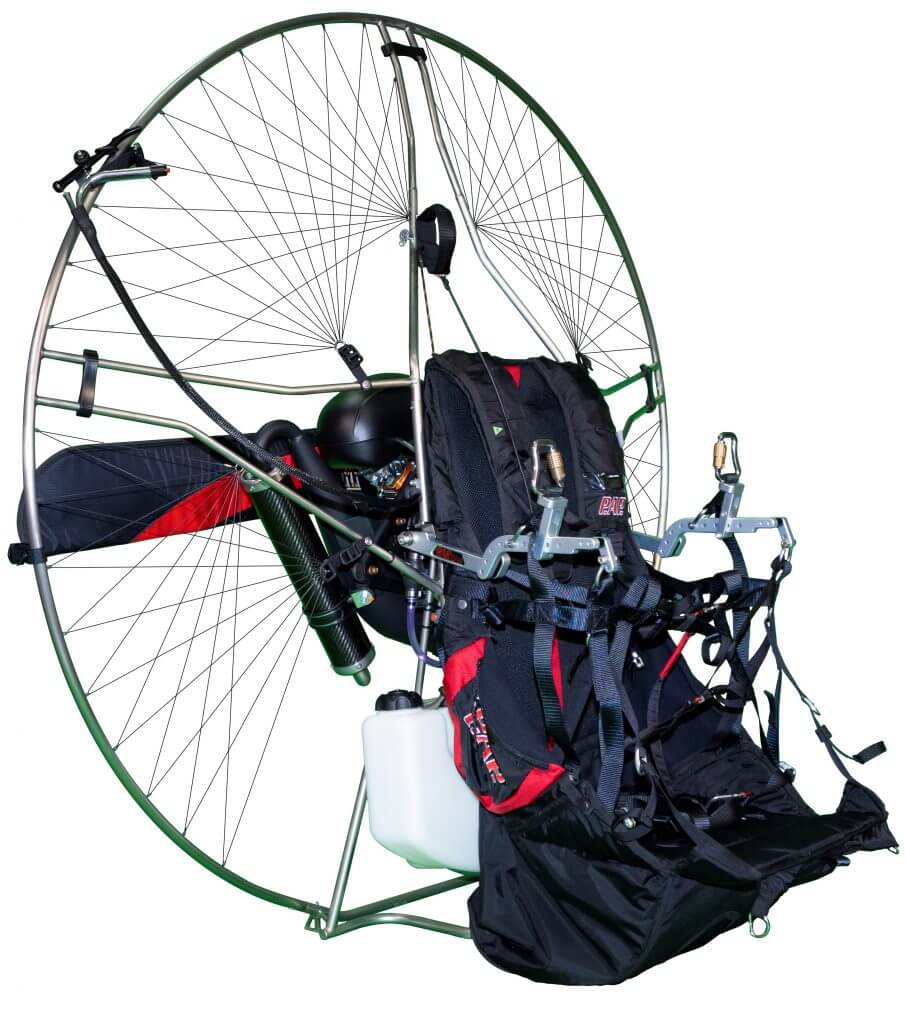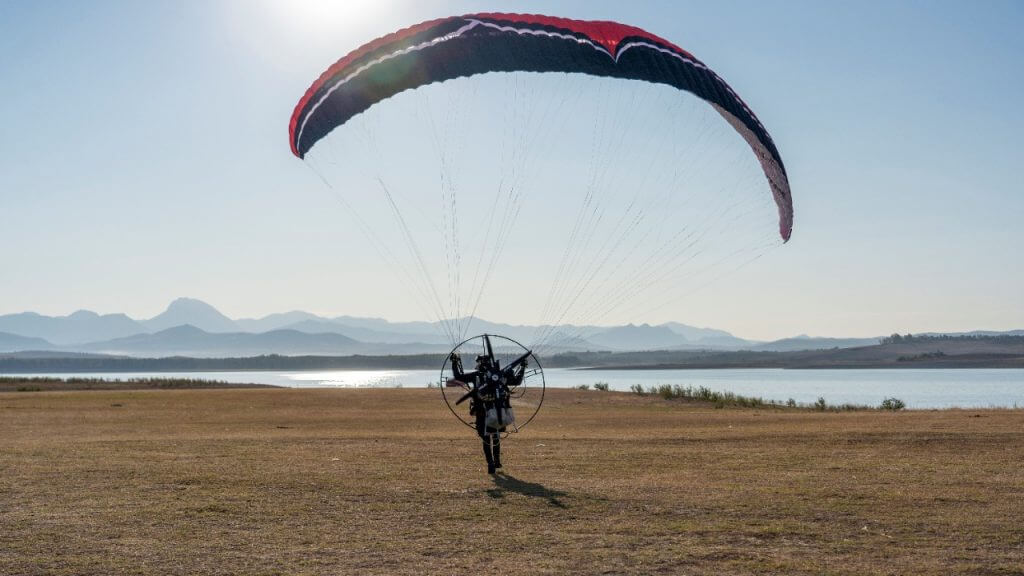 On the highest step of the podium
PAP has always been at the top of the podium, been 7 times world champions, 3 times world air Games champions, Height Record (7808m) and Distance Record (1105km) by Ramón Morillas, and Female Height Record (6250m) by Karen Skinner, among others.
Currently PAP continues to be present in competitions, having been Vice paramotor world champion in 2018 in classic by Vicente Palmero and in Slalom by Nicolas Aubert.
PAP Team, directed by Pierre Aubert and based in the South of Spain, Malaga, is recognized worldwide by all the pilots of the paramotor world, having distributors all over the world.