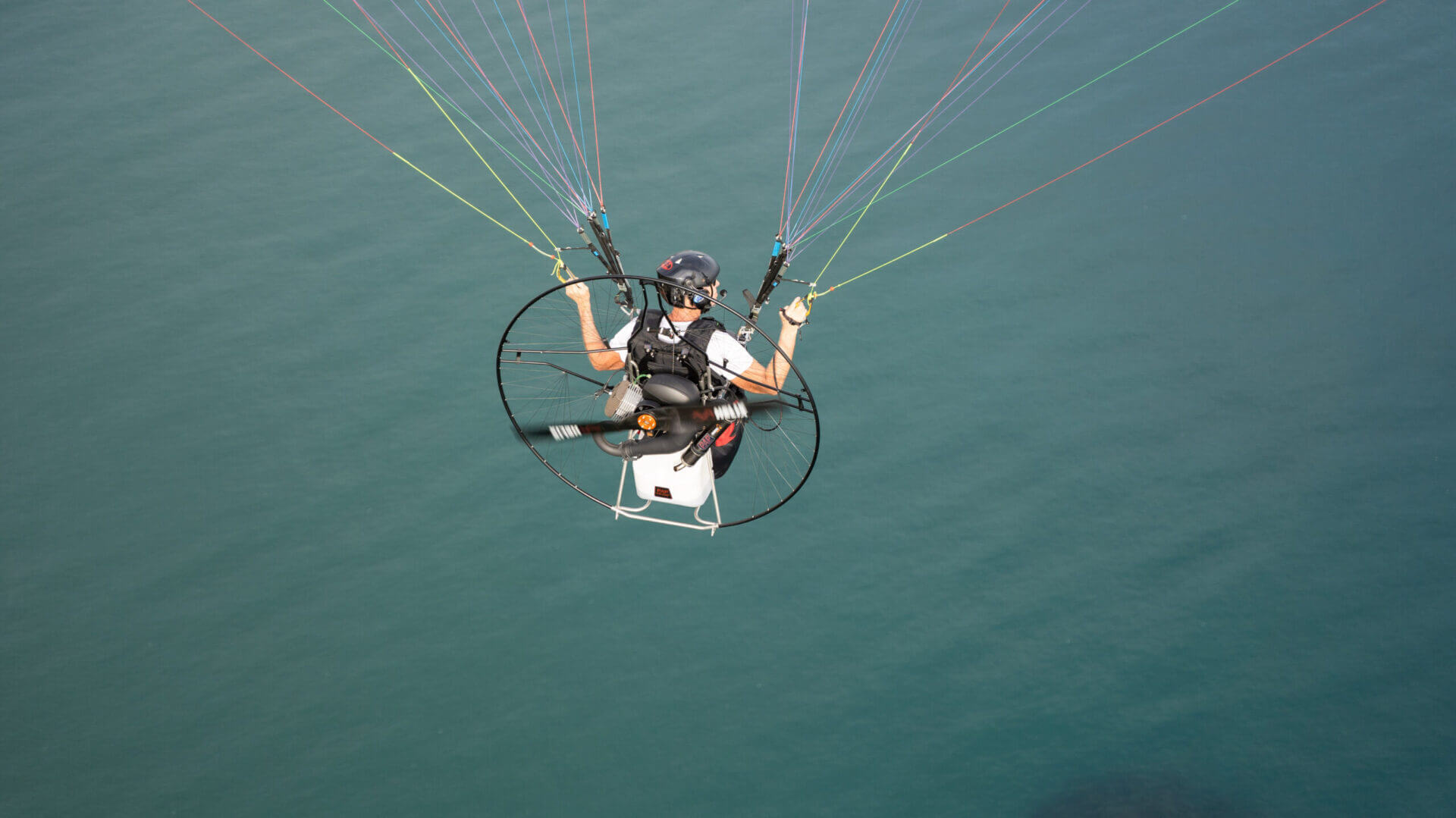 In the new TINOX V2 the main part has been redisign, making it stronger and keeping the same weight.
We also give the opportunity to our customers to choose between 10L, 13,5L, and 18L fuel tanks.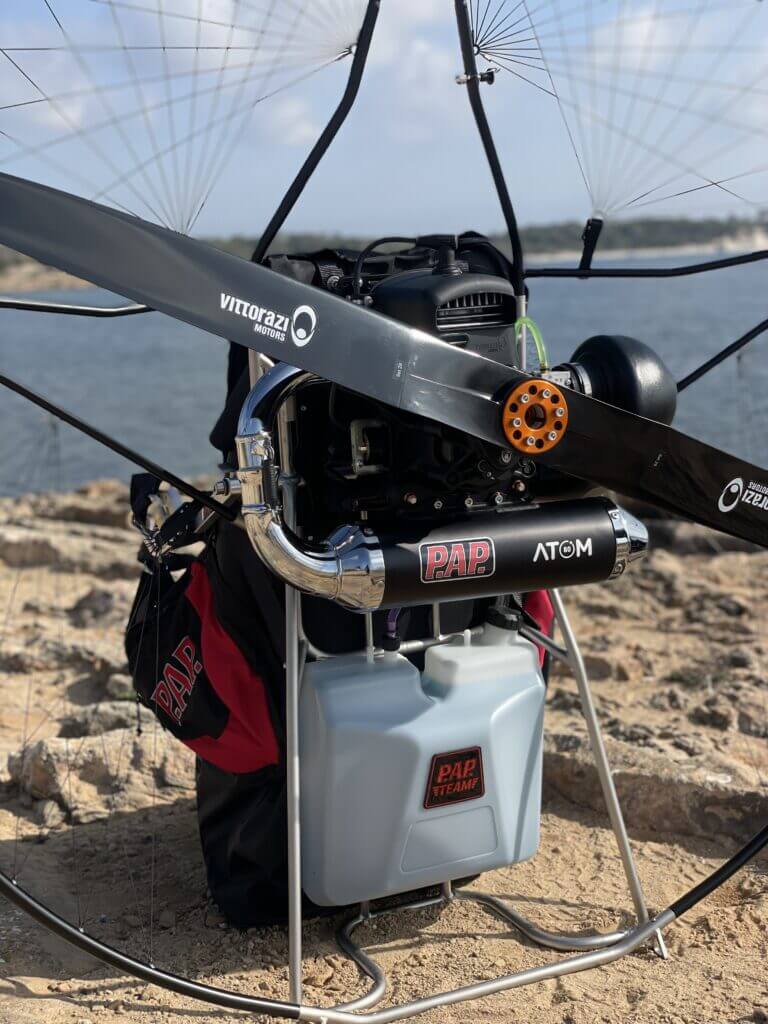 The 10L fuel tank is a good option with your Atom80 as you will have the weight closer to your back and you will feel it lighter.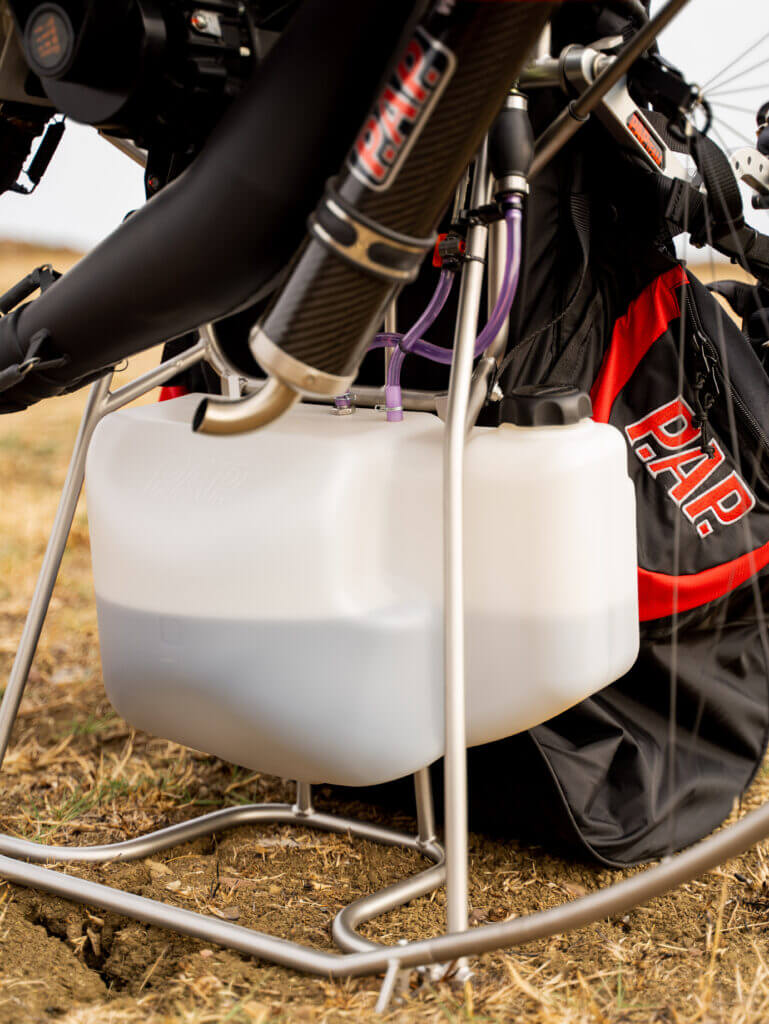 The 13,5L is the evolution of our previous 13L. Designed for easy fill-in and allows you to fly for around 3 hours.